US COBALT GRANTS STOCK OPTIONS
January 18, 2018 — Vancouver, British Columbia — US Cobalt Inc. (the "Company") (TSXV: USCO) (Frankfurt: 26X) (OTCQB: USCFF) announces that, pursuant to its stock option plan, it has granted incentive stock options (the "Options") to acquire up to an aggregate of 2,040,000 common shares to certain directors, officers, and consultants of the Company. The Options are exercisable at a price of $0.71 per common share for a period of five years from the date of grant, and subject to vesting provisions.  On February 16, 2018, the last day that the common shares traded prior to the granting of the Options, the closing price of the common shares on the TSX Venture Exchange was $0.71 per share.  The Options, and any common shares issued upon exercise of the stock options, are subject to a four month hold period expiring on May 19, 2018.
For additional information please contact:
US Cobalt Inc.
Wayne Tisdale, President
T: (604) 639-4457
Website: www.uscobaltinc.com.
Neither the TSX Venture Exchange nor its Regulation Services Provider (as that term is defined in the policies of the TSX Venture Exchange) accepts responsibility for the adequacy or accuracy of this release.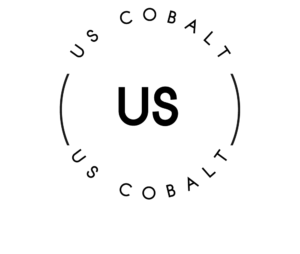 Contact Us
Corporate Address:
Suite 302, 1620 West 8th Avenue
Vancouver, British Columbia
V6J 1V4 Canada
+1 (604) 639-4457
info@uscobaltinc.com